Kamla Nagar Hospital, Best Hospital In Jodhpur
We have been faithfully serving the people of Jodhpur for more than 30 years & have been a part of the evolution of healthcare in Jodhpur and entire Western Rajasthan. Today, we are proud to be one of the preferred healthcare service providers in the city.
Our Values
What We Stand For
Clinical Excellence
We nurture the vision of turning distant medical possibilities into today's realities.
Patient Friendly Environment
We are dedicated for achieving patient's good health and not just curing illness. We adhere to maintain the "Selfless Service".
Personalized Care
Our commitment to personalized care to improve health of patients is ingrained in our DNA.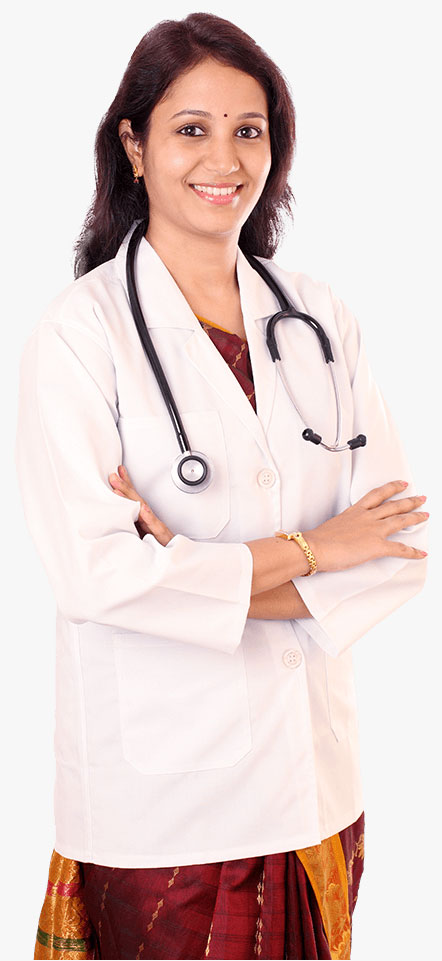 Quality Standards
Our advanced healthcare with streamlined processes deliver unparalleled care and simplicity.
Cutting-Edge Technologies
We embrace high-precision and cutting-edge technologies for giving you a world-class healthcare experience.
Trained Nursing Staff
We have a team of residents and nursing staff to provide utmost care to the patients.

It's a very good hospital with high-class facilities for pretty affordable price. They don't believe in charging extra from patients for some useless reasons. I will highly recommend the hospital for expecting mothers.
Ritika Bora

My sister-in-law was suffering from 'uterine myoma' from past several months. She got its successful operation at Kamla Nagar Hospital. A big thanks to Dr. Beena Goel and her team for this.
Avinash Kabra

I had a surgery for appendicitis here and let me tell you "Dr. Ram Goel is the most humble, down to earth, and the most polite doctor I've ever met with". He's a very experienced surgeon.
Aman Sharma
Dr Ram Goyal is one the best doctor I have ever seen. His nature is good towards the patients. I had hernia and he operated me very well. The staff of this hospital is also good.
Ritik gupta